We make Prague Music Week more comfortable for all of us. This year you can pay at all sales points conveniently with your credit card thanks to NFCtron.

For this year we have decided to introduce a big innovation. This year you can pay for Prague Music Week conveniently with your card, mobile phone and watch thanks to the NFCtron Pay mobile payment terminal! This will make payments more hygienic and check-in at vendors even faster. Forget searching for change in your pockets or waiting for change, just swipe and you're done!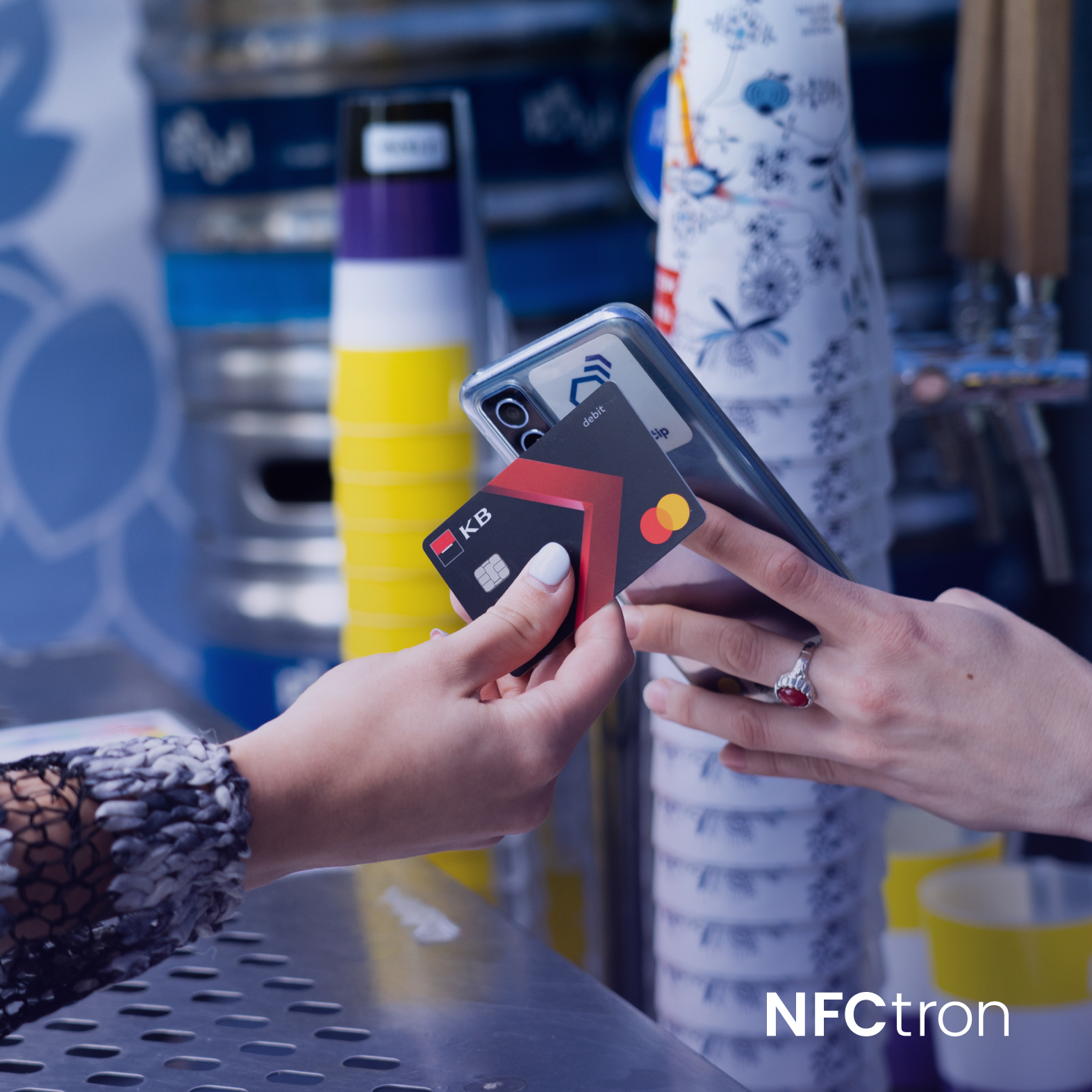 🌳♻ Hand-in-hand with nature
Thanks to the NFCtron Pay solution, we won't print any unnecessary receipts, you can simply check everything online. After each payment, just scan the QR code that the retailer shows you and view the receipt online.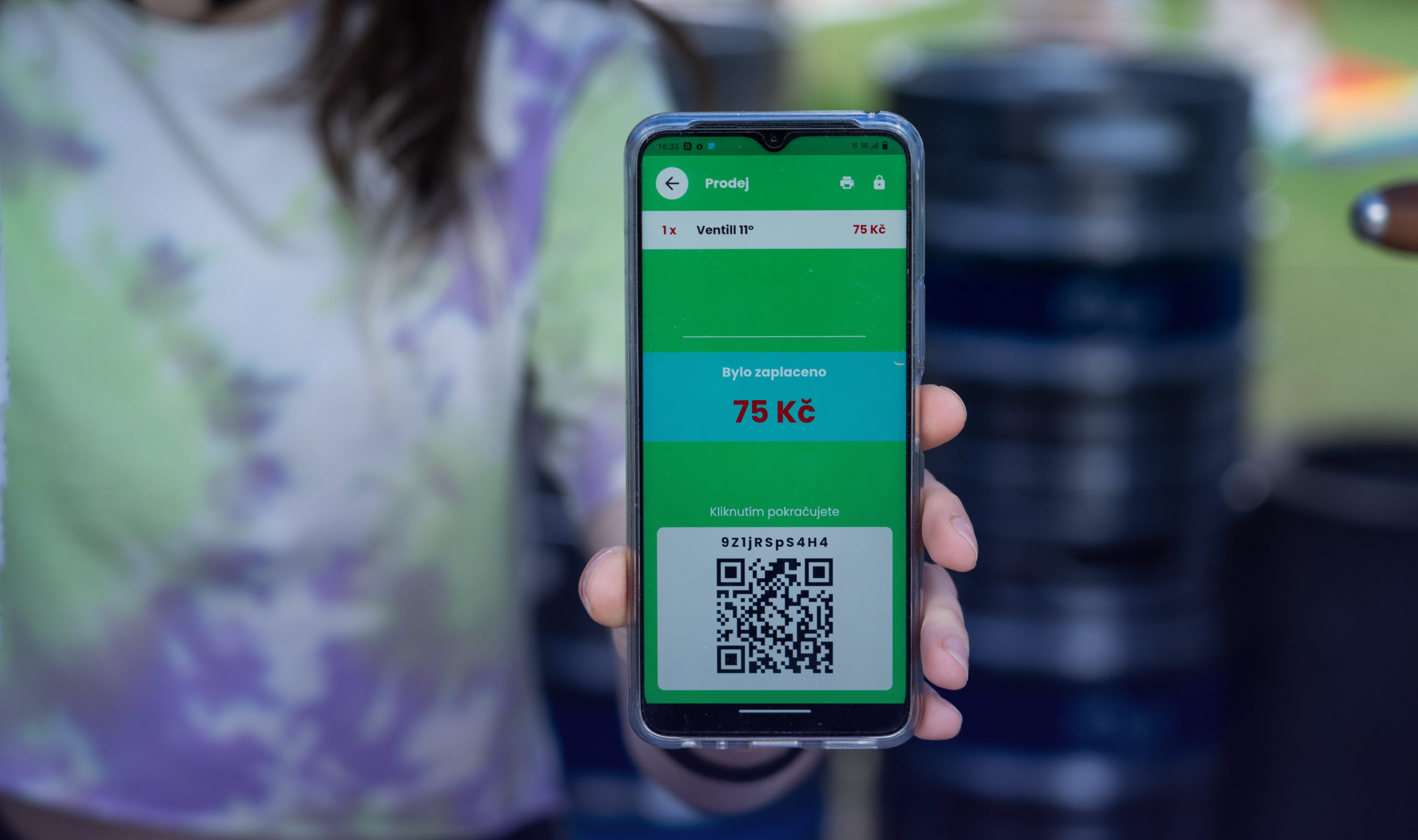 💡 3 tips for easy payment at the event
Place the card in the correct position and hold for at least 2 seconds.
If paying by mobile phone, we recommend placing the phone with its back to the point of sale device.
To obtain the receipt, simply scan the QR code after payment, which is located on the green screen at the retailer.
NFCtron provides the payment system and ticket sales in the Czech Republic and from 2023 also in Slovakia. Visitors to more than 350 one-off events and festivals this year were able to pay conveniently with a wristband with a chip or a card thanks to NFCtron. NFCtron also offers visitors a mobile app that allows them to conveniently track their spending, rate their orders using stars with comments and conveniently request a credit refund. The checkout experience is no longer the music of the future.

NFCtron is also one of the partners of Prague Music Week.
Don't pay by card? Pay conveniently with a wristband with a chip!
Cash payments will not be accepted at Prague Music Week. For those of you who do not have the possibility to pay by card, we offer you the possibility to top up your cash on a wristband with a chip and pay as conveniently as by card.
💰 You can top up with cash at a designated top-up point. The fee for the first recharge is 30 CZK.
ℹ When you top up for the first time, you will receive an information paper with a QR code, which you will keep carefully to check your balance and return the remaining credit.
📱 You can also check your spending in the NFCtron mobile app. The app is available in the App Store and Google Play. NFC technology on your phone is required for the app to be fully functional.
Download link: https://lnk.bio/nfctron
♻ You can have your unused credit refunded free of charge within 14 days of the end of the promotion, just scan the QR code from the information paper or make the refund in the NFCtron mobile app.