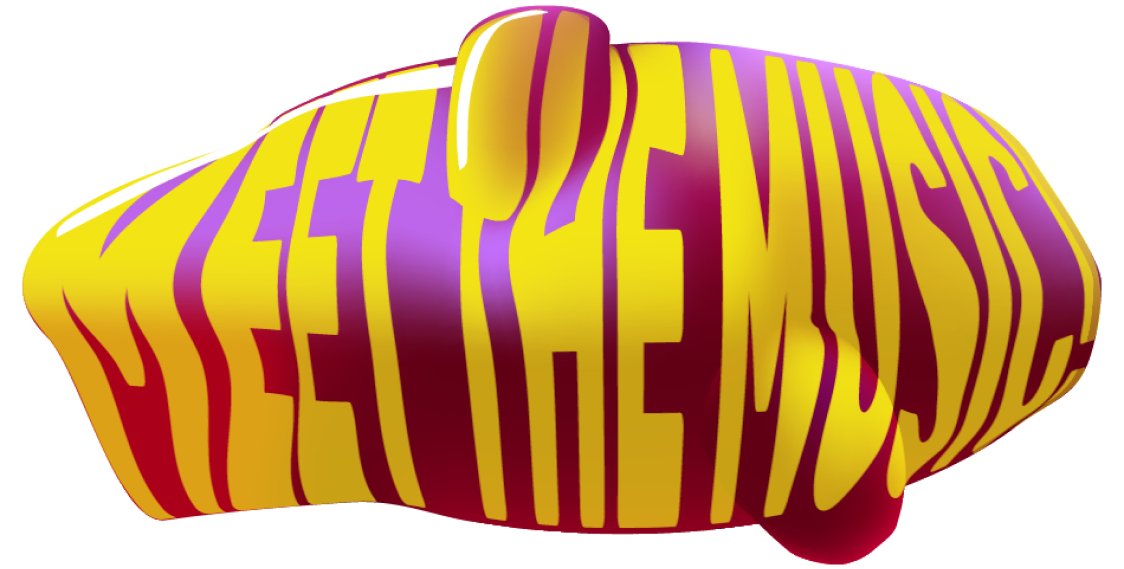 CONCERTS | CONFERENCE | EXPO​
PRAGUE MUSIC WEEK is an event that brings together music artists, professionals and enthusiasts from all over the world.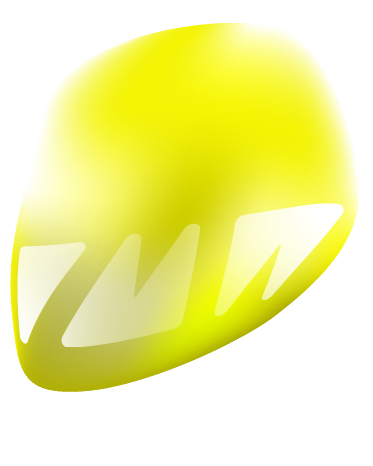 Prague Music Week is a three-day music event that serves as a platform for connecting music artists, professionals, but also offers an interesting program for music lovers from all over the world.
It is based on a combination of proven functional concepts with novelties that are still missing in our country. It follows on from the successful Nouvelle Prague and Beats Evolution Conference. These concepts are enriched by the addition of so far neglected topics (e.g. environmental issues in music) or a trade fair for music technology and technological innovations. Prague Music Week will offer a rich programme of concerts by Czech and international bands and conferences with panels, presentations and workshops discussing current topics in the music industry. It will also provide a space for networking between artists and professionals and will also present a trade fair with a presentation of companies operating in the music industry.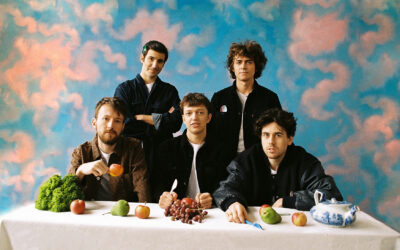 Prague Music Week will fill all three floors of Národní dům na Smíchově for three days. Between 9th and 11th November 2023, each floor will offer a differently focused programme, with a unifying element of music without genre restrictions for everyone, from fans to...
read more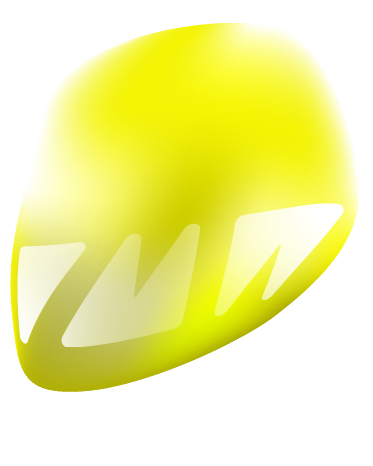 APPLICATION ARTIST'S FORM
Applications for this year's event are now closed. Thank you for your interest!
The project is realized with the financial support of the Ministry of Culture and with the financial support of the City of Prague.